The way to see the world is to live in it.
#LIVE22 IN MYR500.00 OUT MYR2,001.00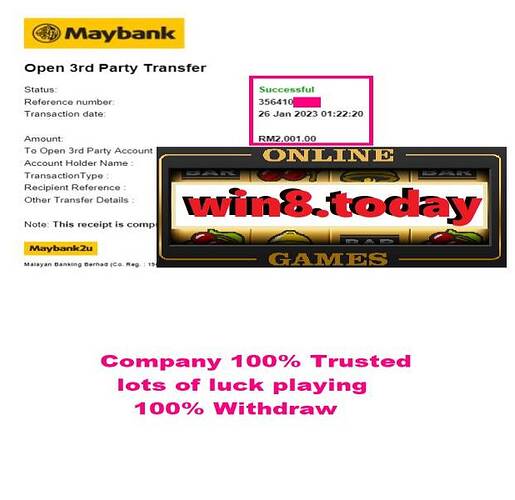 Check it out > https://win8.casa/cuci-feed/23857-live22-in-myr500-00-out-myr2,001-00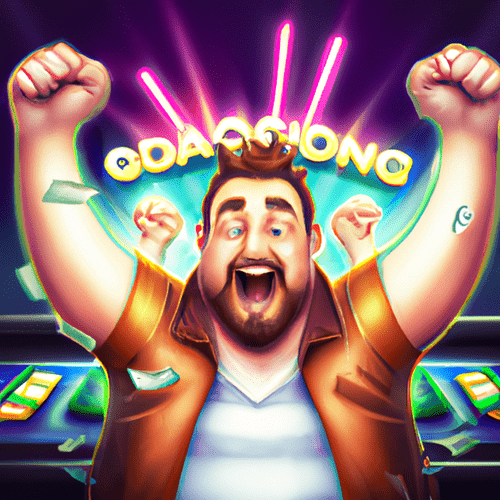 Seeing the world can be an overwhelming experience. It is an adventure that is unique to each individual, and can vary depending on the country one is visiting. But there is one mantra that everyone can live by to ensure that they get the most out of their travels and life in general - to "live in the world".
At its most basic level, "live in the world" is simply about being open and curious. It's about being willing to explore, and to try new things. It's about being willing to take risks, be spontaneous, and to truly experience the cultures and ways of life of other countries and people.
When we live in the world, we expand our knowledge and understanding of the way of life. We gain insight into different perspectives, different ways of life, and different values. We become more tolerant, understanding, and accepting of others, and ultimately more appreciative of what we have.
Living in the world also encourages us to be more mindful of our actions. We become more aware of our environment and how our actions affect it. We learn how to be more conscious of our impact on the planet.
The benefits of "living in the world" are huge and it's a great way to truly experience the world. We should all strive to see the world and to embrace it, and embrace its diverse cultures and people. We should live in the world and appreciate all the unique experiences it has to offer.
#liveintheworld #wanderlust #travel #experience #cultures #explore #mindful #environment #appreciate #value
Register account now > https://myr.win888.today



Become our agent - contact us now




#CashFlow #MoneyManagement #BankingGoals #FinancialProgress #WealthBuilding